Kazi-Footprints
Lower-End Market intelligence and Activations
Buzzworthy is a 100% black owned agency. This gives us a competitive advantage in the way that we understand and treat the lower end market as well as the creative solutions we are able to provide thereof.
We understand the shortcomings of the tools that are used traditionally to describe and analyse this market and therefore a lot of brands usually miss the mark when it comes to communicating to this segment of the market…
Don't worry, we are here! We have at our disposal, feet on the ground to promote and expose your brands to the individuals that use them right where they are.
We also are able to create solutions for brands looking to enter this segment of the market in a meaningful way.
Our expertise include but are not limited to:
Events
Door to Door Sales and Marketing
Media in key areas
Communication Campaigns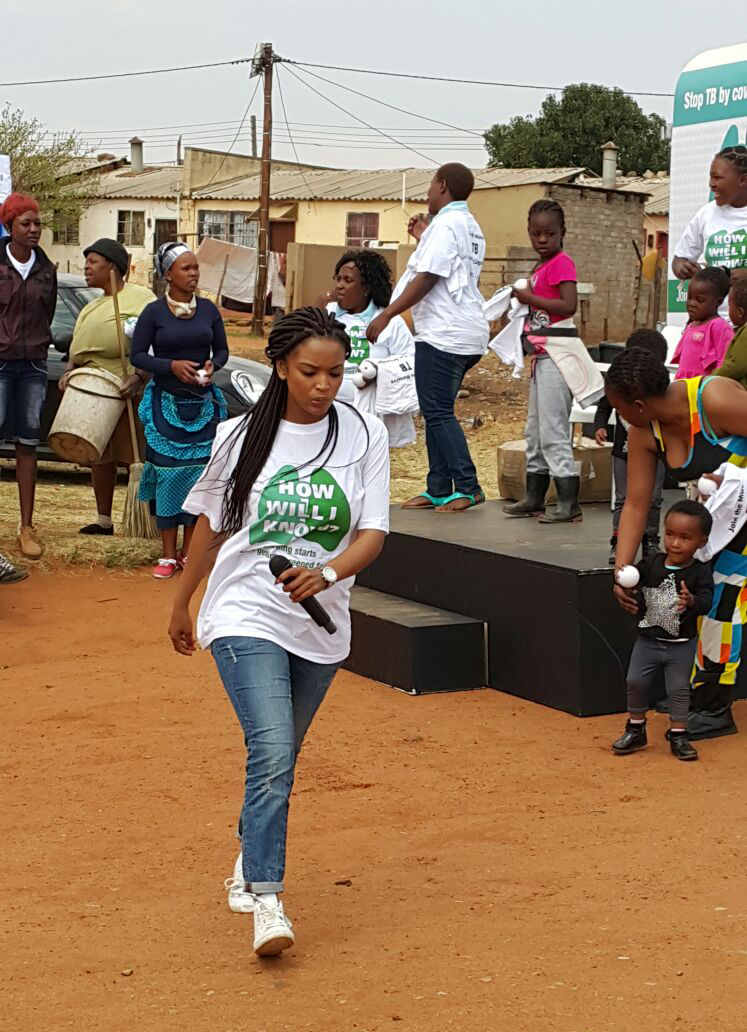 ---